Did you know that Ra-Lin carries the 4 top brands of camera (Canon, Nikon, Sony and Fuji), and they sell them for the same prices and sometimes better pricing than the online stores? Also if you have an issue with your camera after your purchase, you can always come in to get expert advice, that is something you to not get when you purchase online. So stop and and see what Ra-Lin Photo has to offer.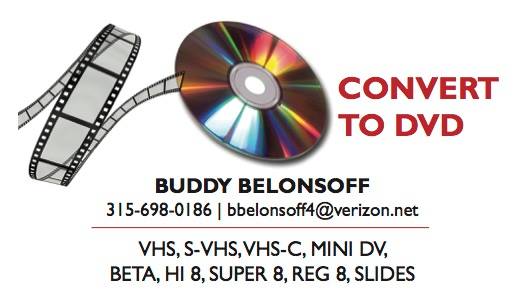 Are your memories confined to videotapes that you can no longer watch and slides that you can no longer view? Buddy specializes in converting archival photo and video from analog and early digital formats to up-to-date digital media files. Your video memories can be converted to USB thumb drive, DVD, and other digital media.




216 Tecumseh Rd, Syracuse – Phone (315) 445-8111
Edgewood Gallery is an owner operated custom frame shop and art gallery in Syracuse for over 30 years. Featuring high quality custom framing at very competitive pricing. Always a discount for creatives, including photographers! The art gallery features artists who have mastered their craft and vision. The gallery features a wide range of artist's styles and mediums, changing exhibits every 6 weeks.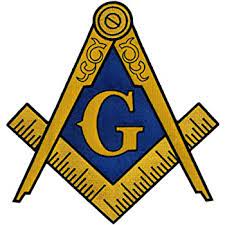 MEMORIAL LODGE 648 , N. SYRACUSE, NY