Did you know that Ra-Lin carries the 4 top brands of camera (Canon, Nikon, Sony and Fuji), and they sell them for the same prices and sometimes better pricing than the online stores? Also if you have an issue with your camera after your purchase, you can always come in to get expert advice, that is something you to not get when you purchase online. So stop and and see what Ra-Lin Photo has to offer.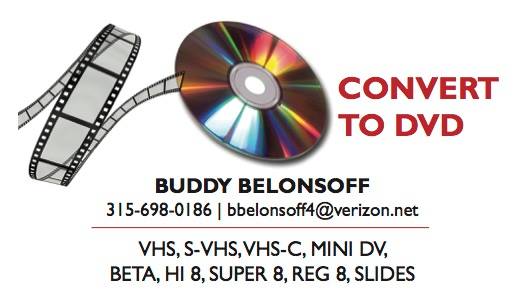 Are your memories confined to videotapes that you can no longer watch and slides that you can no longer view? Buddy specializes in converting archival photo and video from analog and early digital formats to up-to-date digital media files. Your video memories can be converted to USB thumb drive, DVD, and other digital media.



Edgewood Gallery is an owner operated custom frame shop and art gallery in Syracuse for over 30 years. Featuring high quality custom framing at very competitive pricing. Always a discount for creatives, including photographers! The art gallery features artists who have mastered their craft and vision. The gallery features a wide range of artist's styles and mediums, changing exhibits every 6 weeks.

Looking for an alternative or replacement for another inkjet paper? Use our PAPERfinder to find the best Red River Paper product for the job. Choose from our extensive collection of expertly selected products from high quality paper mills around the world or discover unique and exotic paper solutions brought to you by our decades of research and development, proprietary coating and handling processes, and custom paper weight and size options.

At Roberts Camera and UsedPhotoPro, we work to keep photography available to everybody! We want to make sure you have the right equipment for you and to help you accomplish your vision. UsedPhotoPro is one of the largest places to buy, sell and trade quality used camera equipment. We offer free shipping on most items and our huge selection of used camera gear is backed by a 180-day warranty and the Roberts Camera reputation for honesty and support!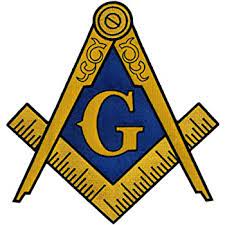 MEMORIAL LODGE 648 , N. SYRACUSE, NY